The NRVIA was established to provide increased awareness of the importance of quality RV inspections and to enhance the professionalism of RV inspectors.
Our staff is dedicated to the mission of increasing the awareness of the need for and the availability of quality RV Inspections and increasing the professionalism of both the inspectors and the industry as a whole.
The development of a nationwide network of certified professional RV Inspectors across North America requires very specific standards that are certified through testing to ensure the end consumer is receiving a quality inspection by a qualified professional.
Our mission is to set and promote standards for recreational vehicle inspections and provide the educational programs needed to achieve excellence in the RV Inspection profession.
Our goal is to develop a nationwide network of certified professional RV inspectors across North America that have undergone a strict, standardized testing and certification process to ensure that the end consumer is getting a quality inspection by a true professional.
The headquarters of the National Recreational Vehicle Inspectors Association is based in Athens, Texas, which is about an hour south-east of Dallas.
RV Inspection training courses are facilitated by the National RV Training Academy located conveniently on the property of the Texan RV Park in Athens, Texas.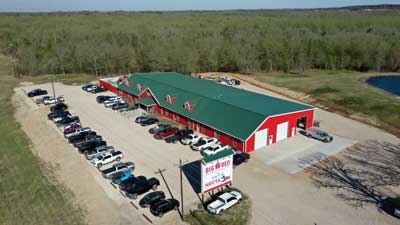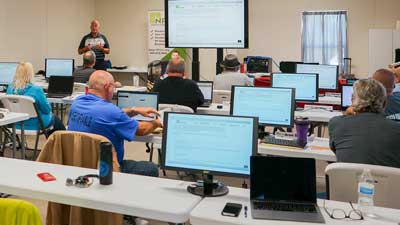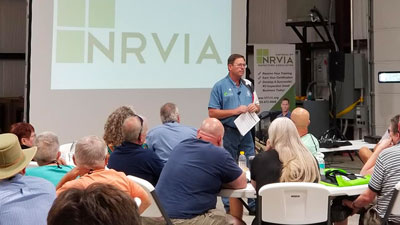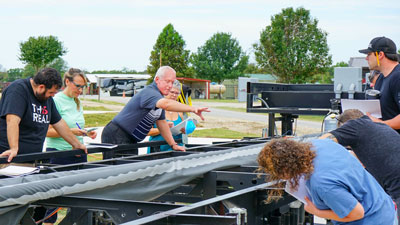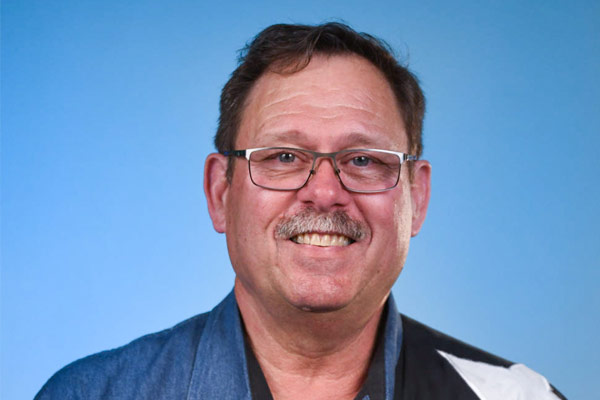 Terry Cooper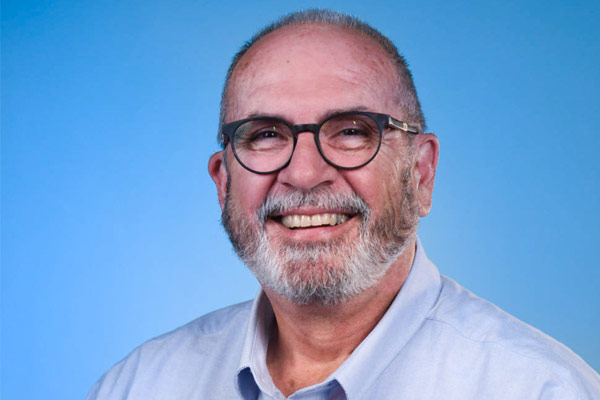 Steve Anderson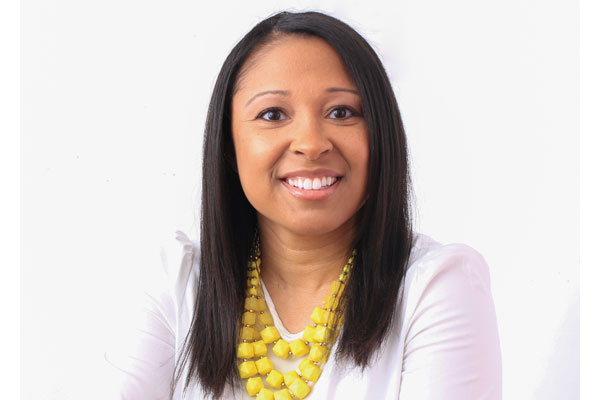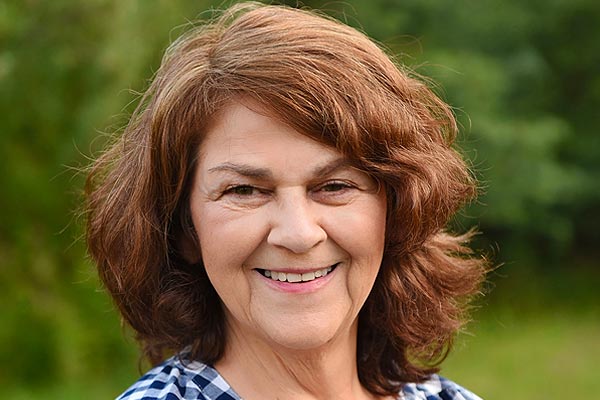 Renee Wynsma